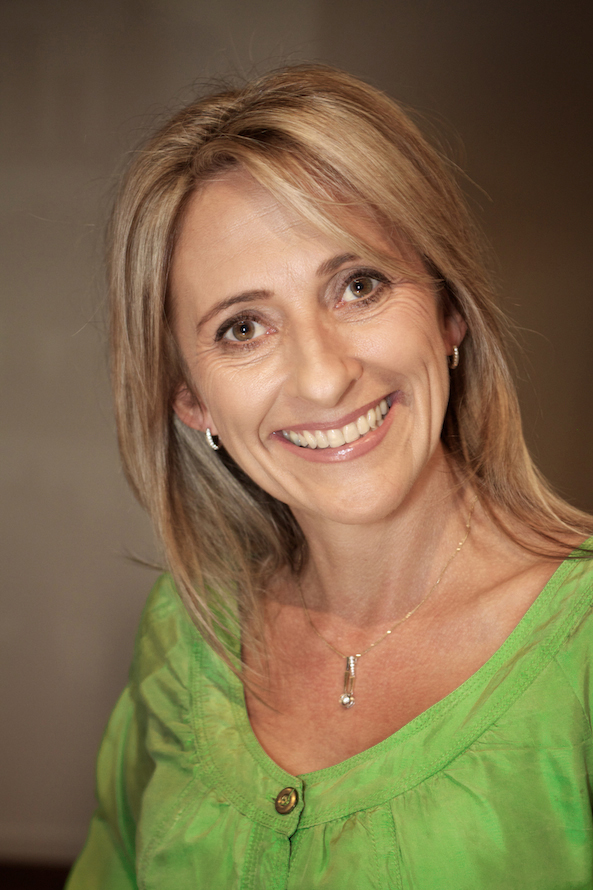 Dr Jane Chapman is a medical doctor with an holistic approach to health and well-being, who does more than treat illness and manage symptoms. Dr. Jane's philosophy is one of Complete Wellness for all her patients by addressing the underlying causes of poor health.
Dr. Jane graduated from Tasmania University in 1989, and initially trained in traditional orthodox medicine, which she practiced in her own clinic in Hobart, along with her twin sister, Dr. Sally Chapman.
Before long, Dr. Jane saw that removing what was wrong with a patient was only a partial solution, and what was needed was a proactive approach in building what's right for them.
Dr. Jane's journey became one of discovering the indicators and underlying causes which cause disease in men, women and children to work back from the symptoms to identify the "root cause" of each patients illness.
Dr. Jane regularly attends conferences world-wide, obtaining scientific education regarding nutrition, chronic disease management, hormonal imbalances in men and women, weight loss and weight management, metabolic diseases, thyroid disease, chronic fatigue syndrome, mental health issues and "The 21st Century Syndrome" adrenal fatigue.
Dr. Jane is trained in bio-medicine. Her practice uses a balance between holistic and conventional medicine.
My approach to my patients wellbeing is to reverse the process of degeneration, decrease toxicity, and to encourage function in the body rather than dysfunction. My ultimate goal is for each of my patients to be able to enjoy life to the full in every way possible.
Philosophy
The "Look Outside The Square" approach to health care came about some years back through my personal quest to provide better outcomes for my family.
I had only known the "Disease / Symptom Treat" model of medicine. Dis-EASE! This means the body / mind (one whole entity) is not at ease.
Why not? It no longer seemed good enough for me to apply an approach of "OK well you're not at ease so here's a treatment"!
WHY are so many of us not at ease now? Life never used to be like this.
How many people can still remember Ma or Pa, Gran or Pop, dying of "Old age". Look around you now. Statistics now are 1:4 will have heart disease. 1:3 people will get cancer! WHOOPS, what's happening?
The search for "How, When, What and Why" begins ONLY when the "Look Outside The Square" approach is applied.
Consideration of symptoms, the body's physical signs, the underlying pathology and THE FUNCTIONAL disarray (functional pathology) of the body enable an Integrative Holistic Practitioner, such as myself, to problem solve many situations and "Dis-eases".
"Receding to the CAUSE" rather than "Proceeding to the TREATMENT" enables the patient to achieve a greater prospect of achieving WELLNESS and EASE, rather than a treatment just for Dis-ease.
The past 60 years have changed our "NOW" forever. Air, water, soil, food supplies, food chains, chemical exposures, individual life schedules, family dynamics, social education, social attitudes, THE LIST GOES ON (and we all know it), have all changed. It has changed the way we live and our health.
We eat "out of season".
We eat Genetically Modified food (GMO).
We eat food "substitutes / reconstitutes" of this and that... look at your food labels.
We eat at odd times.
We eat Trans Fats "KILLER FATS".
We eat sugars and sugar substitutes "KILLER SUGARS".
Life is fast, hectic, people are tired, people are "sick and tired", people are "Sick and tired of BEING SICK AND TIRED".
Look Outside The Square and Discover your well "Being"